MEN ON BOATS
By Jaclyn Backhaus
Directed By | Kyle Best
Choreography | Madison Finney
Producer | Anastasia Beliakova
featuring | Augusta Fitzgerald, Sylvia Czubarow, Olivia Valek, Elly Ruth Silberstein, Madi Hall, Abby Gumpper, KAtie Balen, Isabel Machado, Quira Chanel, Ray Johnson
PHOTOS | MARA ROTHMAN
RATSTHEPLAY:THEMUSICAL
Eugene O'Neill Theater Center - CT
Book/Lyrics | Maguire Wilder
Composed/Performed by | Kyle Best, Elizabeth Bueti, Will Darling, Aidan Innarino, Natalie Thomas, Lo Williams
Directed By | Kyle Best
FACE VALUE + TABLES: A USER'S MANUAL
Eugene O'Neill Theater Center - CT
By Julia Mendez Garcia
Directed By | Kyle Best
CHILDREN WHO KILLED THEIR PARENTS: ANONYMOUS
Eugene O'Neill Theater Center - CT
Written By Maia Johngren
Directed By Kyle BesT
EUGENE O'NEILL IS A REALLY BAD BOYFRIEND (AND YOUR FATHER AND I THINK YOU SHOULD SEE OTHER PEOPLE)
Written by | Tyler Hayes Mcmahon
Directed by | Kyle Best
Pig Farm (2018)
St. Pauls Theater - Brooklyn, NY
Written By | Greg Kotis
Directed By Kyle Best
Cast | Gavin Cranmer, Marlina Devery, Chris BrineY, Ryan O'dell
Produced by | Stand Up productions
Set & Props | Tom Whipple
Lighting | Patrick Moriarty
Sound | Mike Ekelburg
Costumes | Sophie Straytner
Photos | Connor morgan & henry flego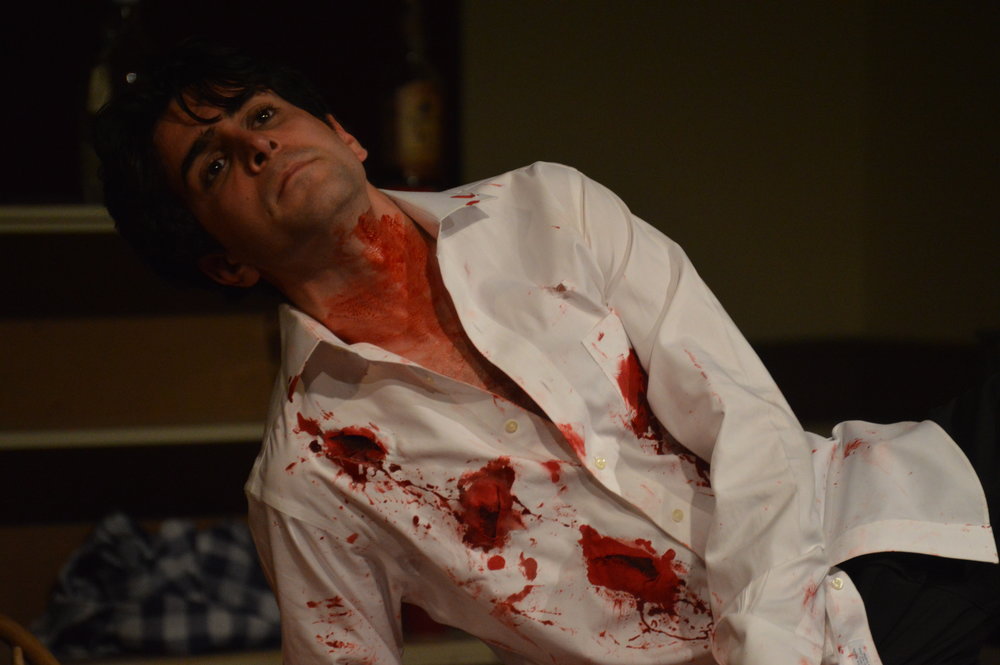 Improv Show (2017)
Patio Playhouse - San Diego, CA
Directed BY | Kyle Best
PRODUCERS | KYLE BEST & GABRIELLA MAMMIA
Improvisers | Sarah Demarco, Kyle Best, Dylan Knapp, Anthony Escobedo and Christian Winter
Every week, local musicians and artists were invited to share the stage with a long form improv team. What begins as a typical improv show quickly turns into a collaboration spanning across mediums between actors, musicians and painters to give you the most hilarious and fascinating one of a kind performance.
Workshop Night (2017)
Center for the Arts - Escondido, CA
Directed & Produced By | Kyle Best
Sound/Lighting | Amara Young
Scenic | Gabriella Mammia
Workshop Night is a performance series filled with music, dance, and best of all, plenty of furniture to make you feel right at home. In a night devoted to premiering original work, you'll get to see local artists share what they've been working on lately.